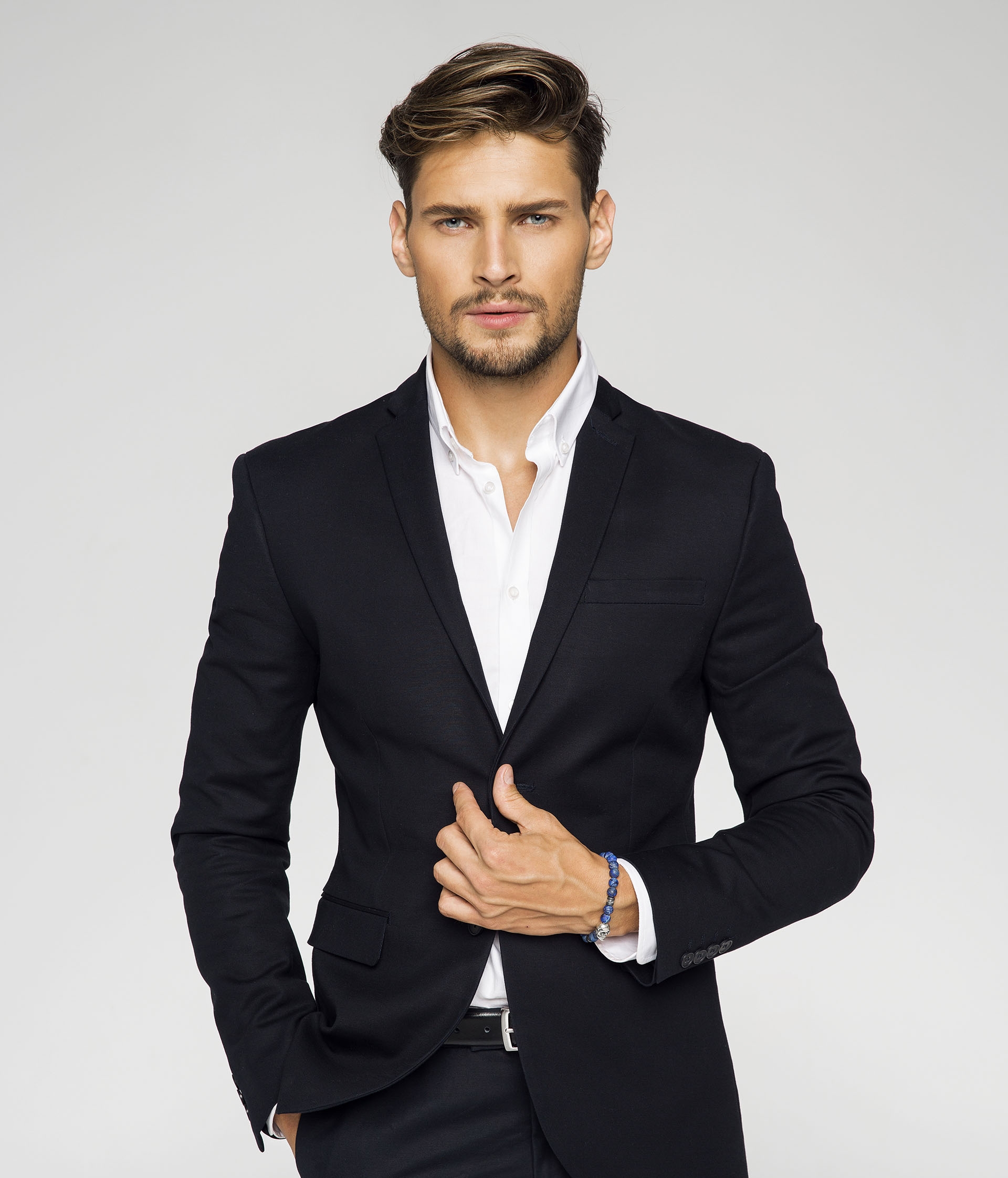 The evolution of Spanish great wines.
Being the heir and the youngest representative of the winemakers' family business, Dorian has always been keen on wines and family traditions. 

The Victor family has been farming in Granada for generations. He doesn't only spend a lot of time in wineries, but is also involved in wine research and frequently attends various events, conferences and seminars on wine to stay abreast of the latest winemaking technology. 
Check out the latest gem in the collection
Noiret V is the must-try of the season. Among the Noiret's most distinctive wine traits is its deep, ruby red color, which hints at its underlying sweetness of choke cherries, black raspberries and poached plums along with green and black peppers. You might just find your next wine cellar favorite.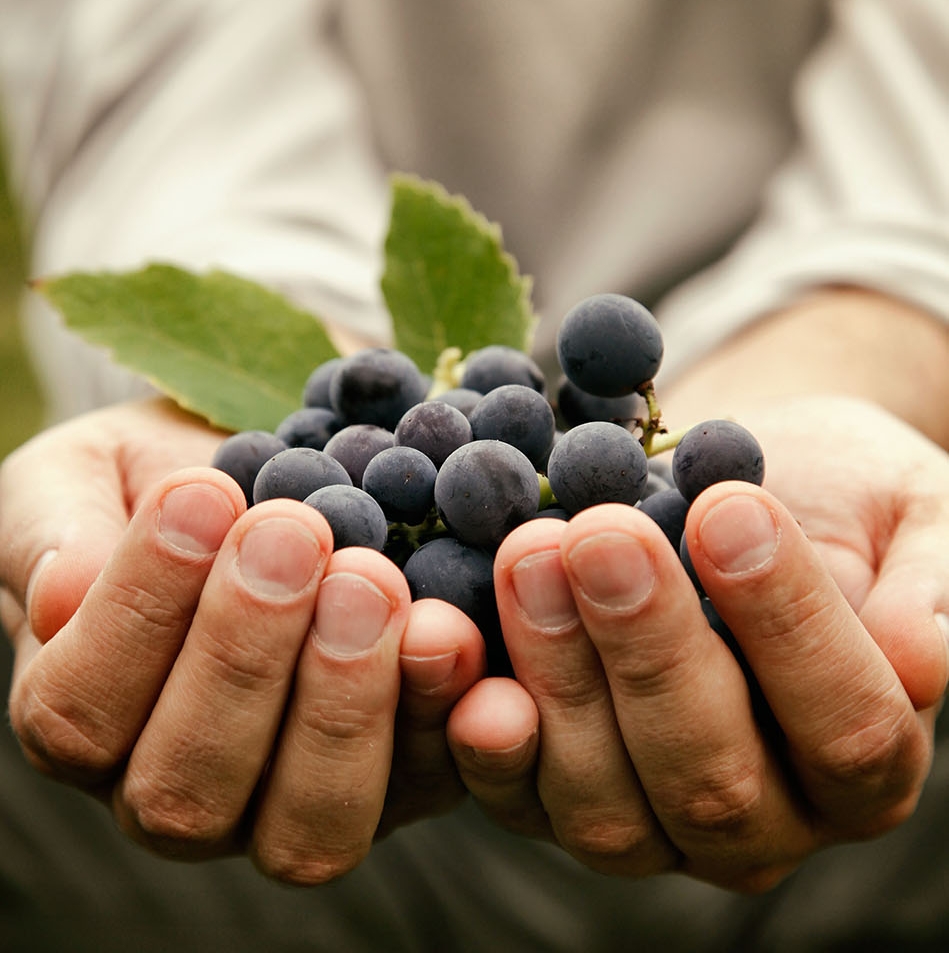 Dorian's weekly wine pick
Garnacha: wine that shows class, profound strength and fine tannins for aftertaste. This wine has history, it has originated in Spain and traveled to southern France in the eighth and ninth centuries. The rap on the Garnacha grape is that it is only great when it's powerful and alcoholic.
Annual event for leading winemakers in Spain. Premium Club for the superb companies and investors. 
Raising a glass to our newest Madrid 
Victor Store that provides a unique set of exceptional wines.
1st place at the region's most respected Gold Wine Tourism Awards 2017/ May 11. 
You're always welcome to visit our stores or get in touch with us for further inquiries, suggestions, partnership and business offers.
victorwinehouse@ucraft.me